One of Austin's Top Curly Certified Salons
Founder Lyndsey Kincer is one of the Austin area's best and most well-reviewed curly stylists. Duality Salon is uniquely equipped to handle every need a curly girl may have from high-maintenance to low-maintenance styles; care tips; products formulated just for curly hair; and cut and color techniques that really make your curls stand out.
Preparing for Your Curly Cut Appointment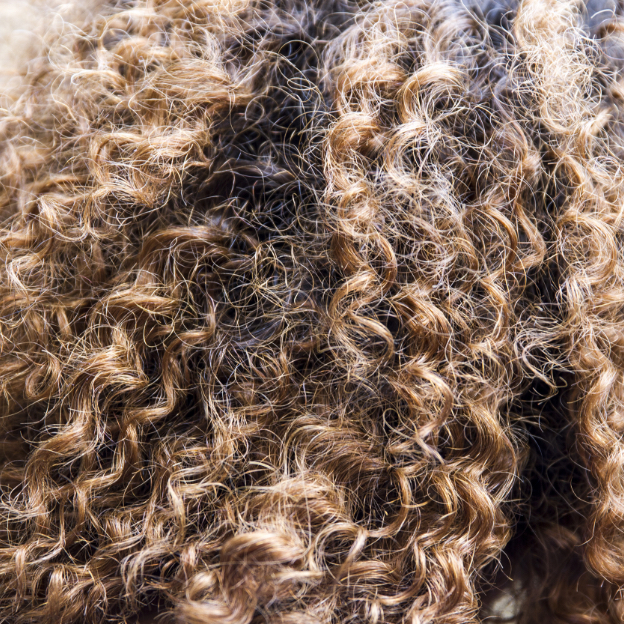 Let it Live
Your stylist will cut your curly hair while it's dry, where it lives and grows, and in its natural state. Arrive at the salon with your curls conditioned, detangled, dried, and lightly styled (no twist-outs, braids, buns, ponies, curling or flat irons or any other manipulation).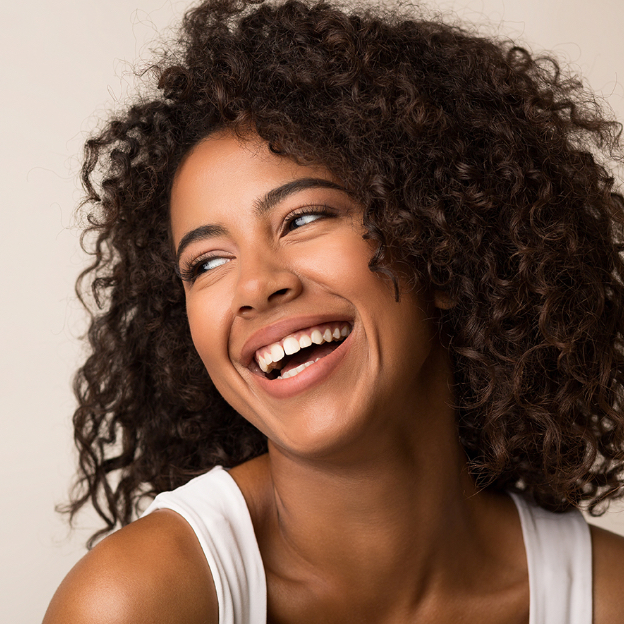 Know Your Hair Goals
Bringing in a few #hairgoal pics to show your stylist, is a great idea, but when you're scouting online, choose images of curly hair that match your own texture, density, and lifestyle. Not to worry if you come up uninspired on the web. Our stylists specialize in finding the right curly style for you. We will consult and scour pictures and looks before we cut a single curl.
Make a List of Questions
You may have mental notes about everything you want to go over with your stylist, but once you plop down in the chair, it's easy to forget your talking points. Feel free to jot, text or email, down your most pressing concerns and aspirations.
What do you want to know about product application?
What's your biggest gripe about your hair?
Are you struggling with moisture or a particular part of your regimen?
Have questions about your current products and their ingredients?
You can even video your own style out process, for you to review over and over again. It's like your own personalized YouTube instructional video!