Duality Salon Services

Full Services Salon
We offer hair services for
everyone in the family. See
our complete list of services.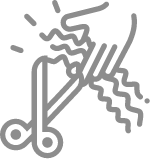 Curly Services
We are curly hair specialists!
Find out more about why we're
the best with textured hair.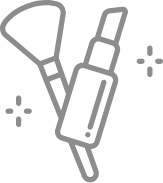 Bridal Services
Our stylists are passionate
about makeup and love doing
special event hair. Learn more.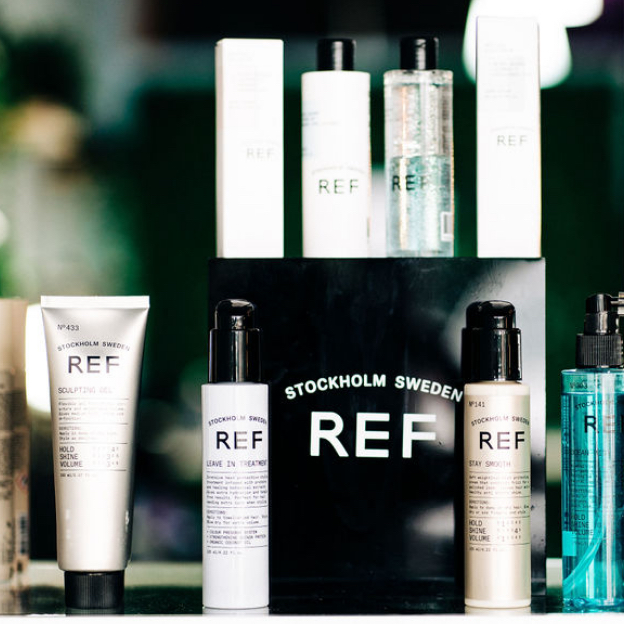 REF Products and Educator
Natural, safe, and high-quality haircare products is a passionate topic for Duality Salon. After years of working with other products, we discovered REF. REF is a Swedish brand aiming to communicate the concept of natural beauty around the world. They believe in making Natural Beauty by Swedish standards accessible to everyone, anywhere. As members of PETA, no products are tested on animals.
Authentic Beauty Concept Products
Authentic Beauty is real, honest, and purpose driven. These products are performance-driven vegan formulas free of micro-plastics, mineral oil, parabens, and silicones. 100% Cruelty-Free.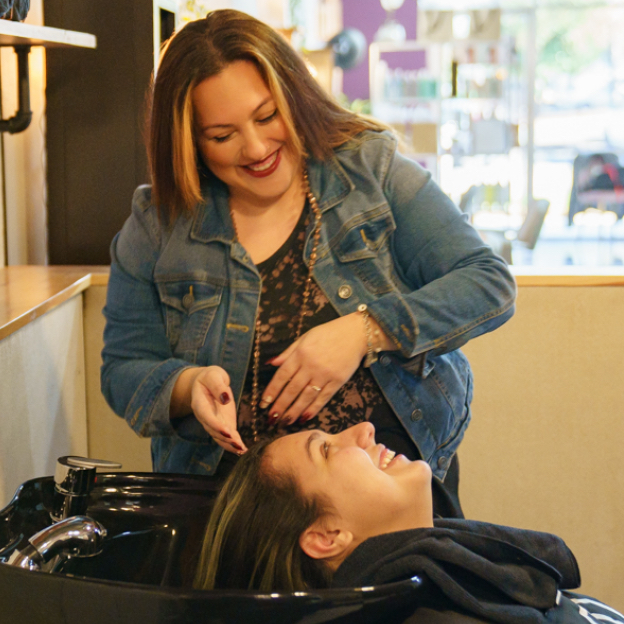 SOMA Hair
Give your hair more of what it's made of: Keratin Protein
The best way to repair and protect your hair is to put keratin protein back into it. This is called permanent conditioning. Tests show that after five successive shampoos with a quaternized keratin protein, up to 45% of the protein deposited on freshly permed or color-treated hair bonded to the hair's cuticle and cortex; thus, successfully providing permanent conditioning.
Every SOMA product is rich with keratin protein, properly ph balanced, and lacks common ingredients that are harmful to hair health in color.
Order Product Online
Now you can receive your favorite Duality Hair Salon professional products with our direct shipping program. Visit our online product store to get started: ItsInYourHeadBeauty.com